The number one rule of Overcomplicated Systems is that you shouldn't act like an unwelcome guest or a person whose behavior would be embarrassing for the host. Overcomplicated Systems is dedicated to providing a harassment-free experience for everyone. We do not tolerate harassment of participants in any form.
For more information, please review our Terms of Use
The best for the brightest 📸
Albums
Share posts with up to 8 photos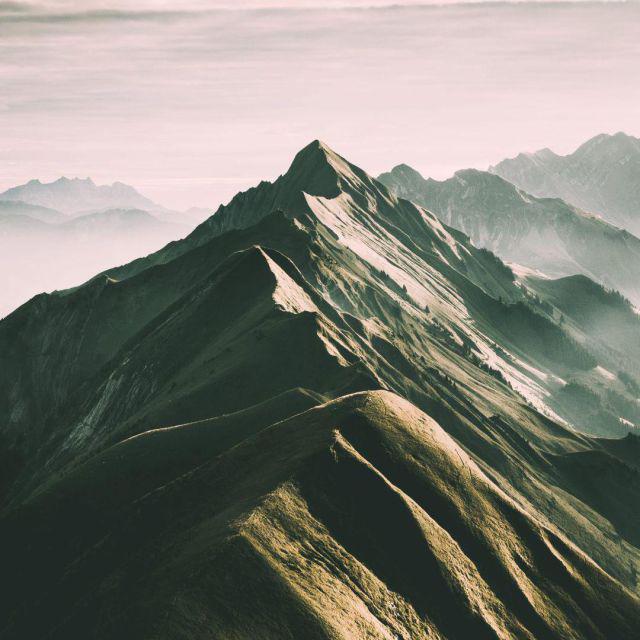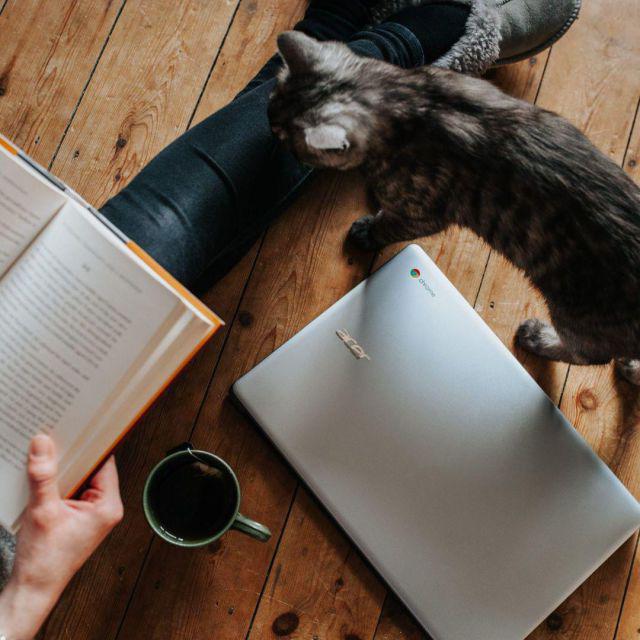 Comments
Comment on a post, or send a reply
Collections
Organize and share collections of multiple posts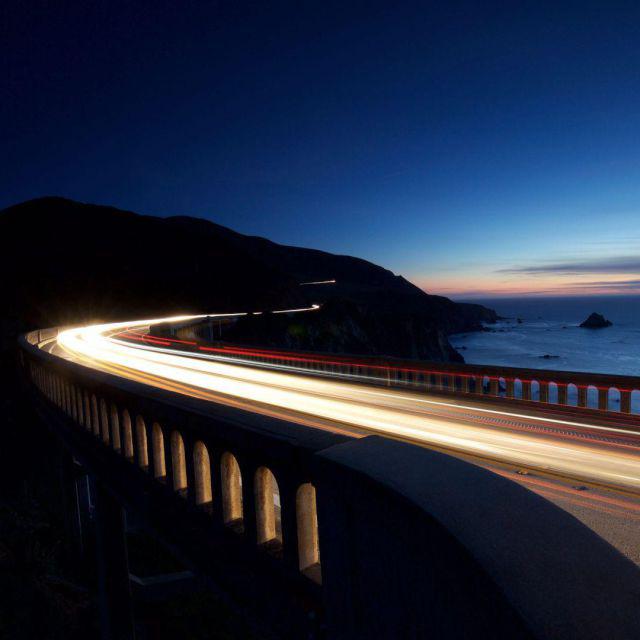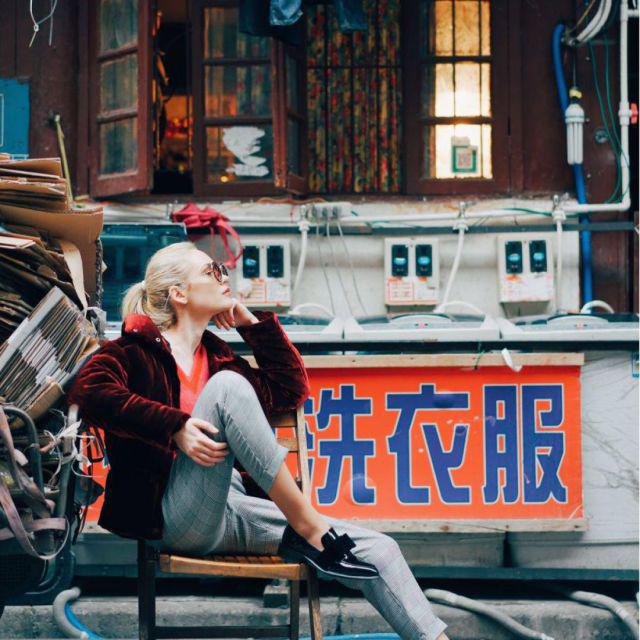 Discover
Explore categories, hashtags and topics
Photo Filters
Add a special touch to your photos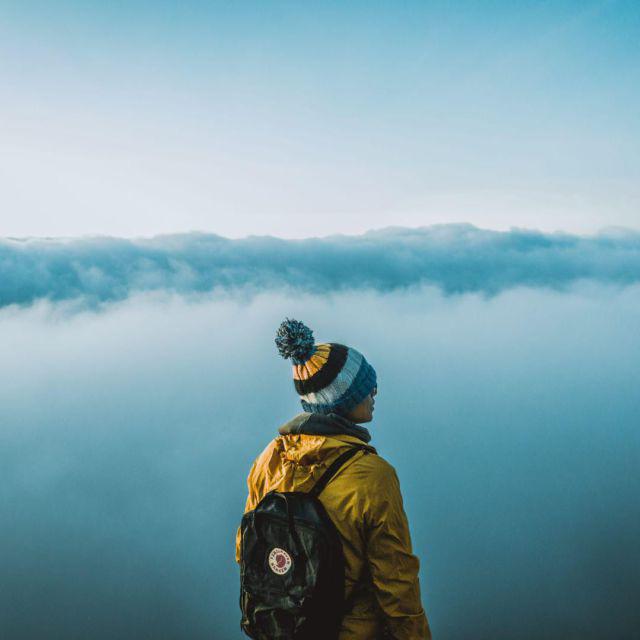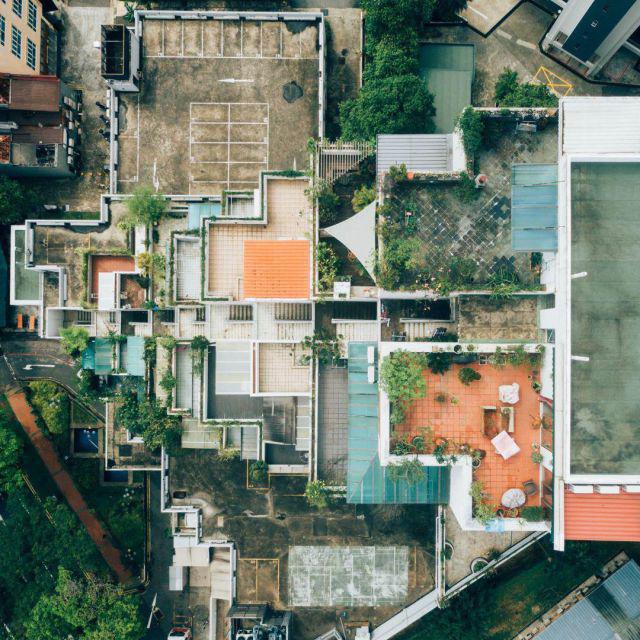 Stories
Share moments with your followers that disappear after 24 hours
1 people have shared 2,515 photos and videos on Overcomplicated Systems!